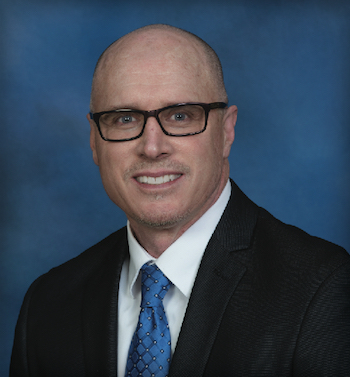 Chuck Polenz
Sr. Broker
608.345.2042 (cell)
Email
Chuck Polenz joined Altus Commercial Real Estate (formerly dba Sperry Van Ness) in 2010 and has been a licensed Wisconsin Commercial Real Estate Broker since 2009. Expertise includes: office, retail and industrial landlord and tenant representation throughout Wisconsin. He provides quality brokerage services to both landlords and tenants, representing a variety of property types and has been instrumental in helping area banks liquidate distressed assets.
Prior to joining ALTUS, Chuck was President of a multi-location mortgage lending corporation. This along with previous property management experience provides him a true understanding of business ownership and its relation to commercial real estate.
A life long resident of the Madison area, Chuck has developed a vast knowledge of the Dane County real estate market in general. A large network of professional and personal contacts created over years of high level business and social networking provides him with the contacts necessary to successfully market and close commercial real estate transactions in the area. Chuck is an active member of the Madison area Commercial Brokers Group (CBG), Realtors Association of South Central Wisconsin (RASCW), Wisconsin Realtors Association (WRA), Downtown Madison Inc. (DMI) and the Middleton Chamber of Commerce.
Affiliations
Commercial Brokers Group (CBG)
Realtors Association of South Central WI (RASCW)
Wisconsin Realtors Association (WRA)
Downtown Madison, Inc. (DMI)