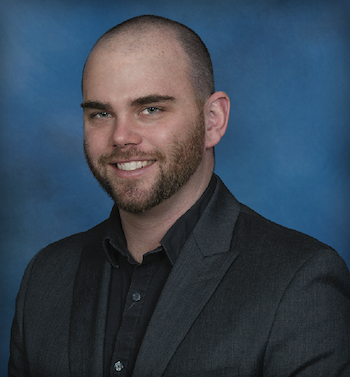 Lou Reed
Sales Associate
608.509.5741
Email
Lou Reed has been in the real estate industry for nearly 4 years, and a sales associate at ALTUS since 2015. Originally from Appleton WI, Lou came to Madison for college in 2001. After completing a BS degree in Mechanical Engineering from UW-Madison, he moved to Seattle and worked for the Navy as a civilian testing engineer.   In 2011, Lou met a real estate developer who needed some help, and fell in love with the real estate industry. He began his career by searching the country for viable locations for use by large retail corporations, and has since been involved in assisting commercial and residential developments with planning, project management, and sales.
Reed's recent experience includes construction management for multi-family housing, developing hotel resort projects valued at over $200 Million, and commercial sales. He also is involved in the residential real estate market, with projects ranging from small 8-lot developments up to 600-lot developments with large amounts of commercial land.
Reed's personal interests include sailing, boating, skiing, fly fishing, and cycling. In college, he competed semi-professionally in cycling, focusing on a rare discipline known as Observed Trials. At one time, Reed was ranked #1 in the Midwest, and as high as #30 in the nation. He is also the owner of a successful tree service company.
Affiliations
Wisconsin Realtors Association
Commercial Brokers Group
Middleton Chamber of Commerce
Monona East Side Business Alliance
Realtors Association of South Central Wisconsin
National Association of Realtors
Call us today, and put your trust
in Altus Commercial Real Estate,
(608) 338-1101.