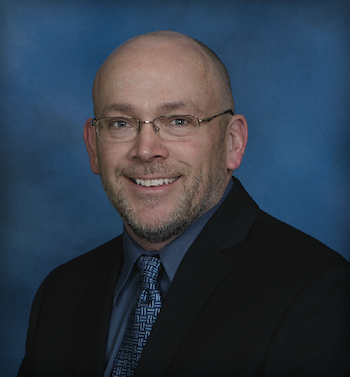 Chris Loshaw
Sales Associate
608.575.7071
Email
Chris is a sales associate at ALTUS Commercial Real Estate, Inc. and enjoys finding the right deal for his clients and helping them see the hidden potential that a property may have.   Prior to ALTUS, Loshaw worked for Lighthouse CRE as a commercial real estate agent.
Chris has over 20 years' experience in real estate investing. He has bought, sold, managed, leased, developed, and built multiple properties since his first purchase in 1992. He tends to focus on what he knows best having most of his experience in light industrial and Multi-family housing.
Before becoming involved in commercial real estate Chris was a successful contractor in the Telecom industry. His customer focus allowed him to grow his business and use the proceeds to diversify into Real Estate investments.   Although, the telecom industry was booming Chris found his true passion was in real estate.
"I stayed in Telecom for 25 years because the industry was booming and it was quite profitable to be in that industry. However, once I got started investing in real estate in the mid 1990's I found my true passion was for the Real Estate business. I finally decided that life was too short not to be doing what I truly enjoyed. I finally left the Telecom industry and jumped into Real estate full time. I just wish I had done it sooner…."
Chris Lives in Belleville, WI. He has been married for 14 years and has 4 boys. He was born in Flint, Michigan but has lived in the Madison, WI area since 1991. He also enjoys hunting and tending to his hunting property. He is active with his boys in sports and the Boy Scouts.
Affiliations
Attended UW Madison
Downtown Madison Inc
Middleton Chamber of Commerce
MESBA
Commercial Brokers Group
South Central WI MLS